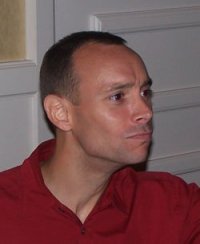 Matt Migliore is the Editor in Chief Flow Control magazine, the leading trade journal for professionals involved with fluid handling systems design and operation. Serving as the lead editor on Flow Control magazine since Oct. 2003, Matt has been responsible for conceiving and implementing the magazine's overall editorial strategy, Web-based product launches, managing freelancers, writing and reporting, event management, business development, and related activities.

During Matt's tenure, Flow Control magazine has earned the following awards:
· 2009 ASBPE Regional Gold Award, "Best Regular Column"
· 2009 APEX Award, "Best Cover, Digital Imagery"
· 2008 APEX Award, "Editorial & Advocacy Writing"
· 2006 APEX Award, "Best Redesign"
· 2005 APEX Award, "Best Cover"
· 2005 Tabbie Award, "Best Cover"
For more information and/or to subscribe to Flow Control magazine, please visit www.FlowControlNetwork.com.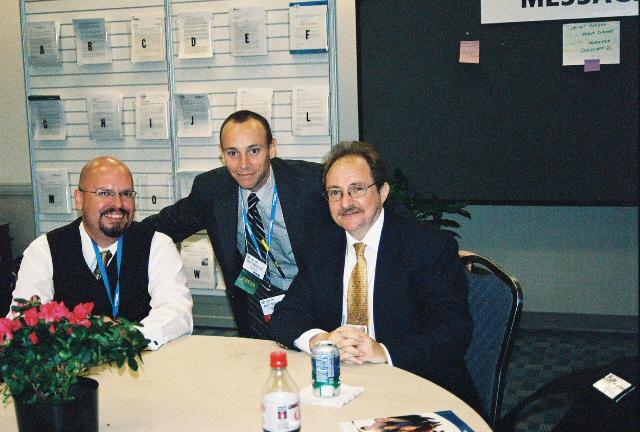 Matt Migliore with John Harris and Kevin McCarthy of Flow Control at the Houston ISA show.